From Pain Relief to Discovering Deeper Health
Osteopathic Medicine:
*The Science of Medicine
*The Art of Caring
*The Power of Touch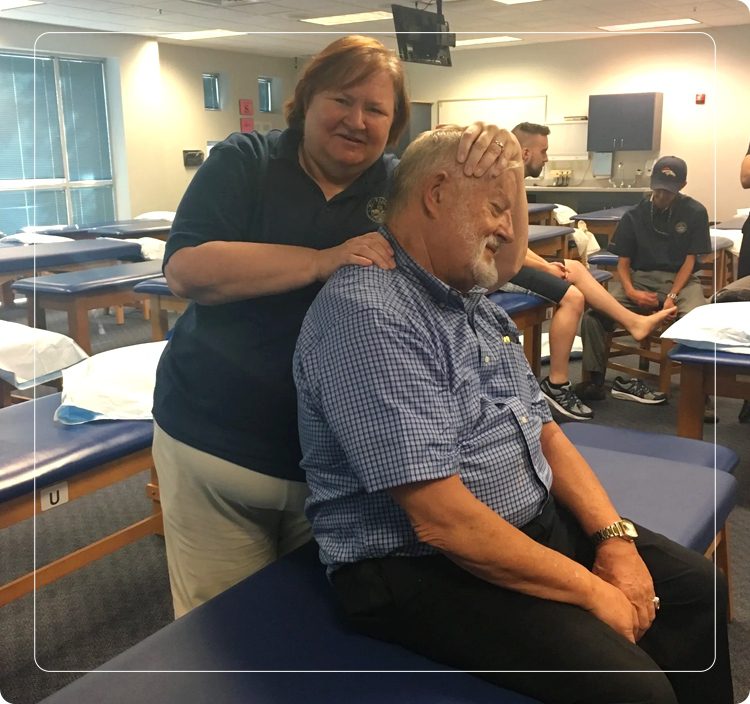 Important: Payment Policy
We do not bill insurance directly at our office, though we will provide you with a document that you may submit to your carrier, FSA, HSA, or Out of Network coverage for reimbursement of your payment. If you are filing with your insurance, please contact them if you will need a referral for services.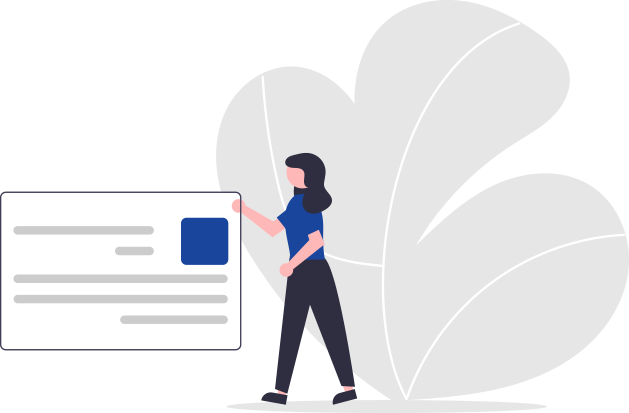 Based on actual one-on-one time with physician.
Initial:   60 min   $360
Follow Up:
               30 min  $180 (standard)
               45 min $280 (extended)
Payment Options?
               Cash
               Check (preferred)
               Venmo
               Major Credit Cards (coming soon)
FAQ
Frequently Asked Questions
Both new and follow-up appointments can be scheduled online by clicking the button below or by calling our office at
(480) 564-2905.